Yep. The best "schmup without shooting" robot girl game on the scene, getting a sequel! Insane, right?
Catch a peep of how it's looking like too:
Ratatan also looks much prettier (and bigger). She can't help but score what the kids call a "dub" in-between games.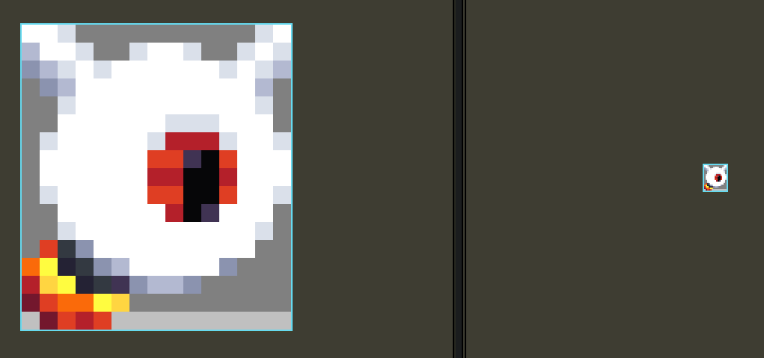 What's the lore? Not much that hasn't been already been explained on a random comment on a review. Ratatan crashes into tiny planets as her out-there source of comedy and they're growing tired of this. Now she gotta avoid meteors, lasers, and beatings from bigger planets. Truly, we presence war. And war, war never changeeees....
The current target for the weekend is reimplementing Ratatan X on raylib, an open source game programming library for C (and hundreds of bindings for your fav langs) that makes C gamedev fun. I'll release its source code alongside builds and will also look into getting it here through WebAssembly compiling.
As wacky as the idea of a remake of a remake is, this will be considered a "preview" version of Ratatan EX that I'll update with the full thing once that's done. It'll still have that "preview" version as a mode, but let me know if you'd just like it standalone from it here on Newgrounds. Have a good one!